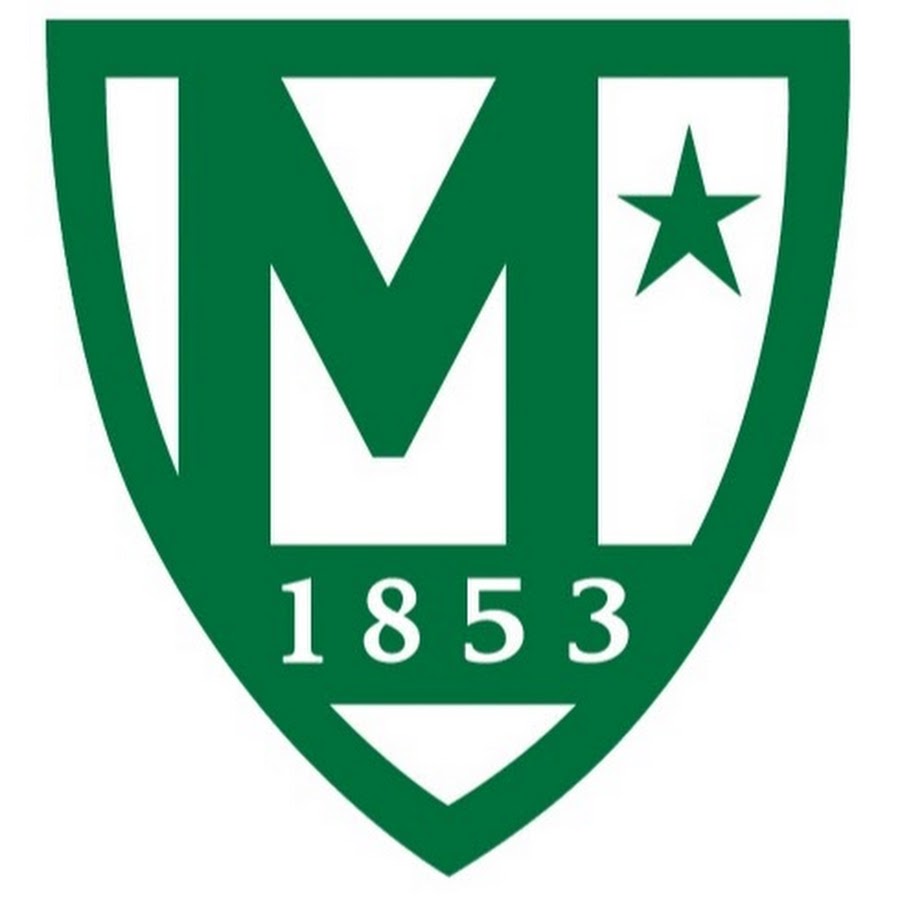 Manhattan College TEFL Certification Program
About the company
Manhattan College is dedicated to delivering an education that puts the needs of the student first and views teaching as a profession. With their brand-new TEFL course, you'll learn the principles of education, be equipped to teach English, and be ready to participate actively in your global community.
You can complete this blended course from any location in the world at a speed that works for you. It consists of 120 hours of online training.
You have the option of enrolling in the entire 140-hour course, which includes a 20-hour practicum on the Manhattan College campus in Riverdale, New York, or doing the online training on your own.
Reviews
The TEFL course was very enjoyable and the content was great.
I enjoy how they make sure that you are learning everything about teaching English from creating lesson plans to preparing yourself into going overseas. I am very excited to start my journey overseas and see everything it has to offer. I leave in a month for South Korea and could not be more happy. Everyone in the process has been great from the start of my TEFL course to finding a job and going overseas.
Great program
This program gave me more insight in the teaching career. I really understood a lot of teaching techniques and how to become successful in the teaching career. Teaching English has become a loving career to me due to the approach used to teach it. I will advice anyone willing to take up a teaching career abroad to go through this program because it prepares you for what you will encounter in future no matter which country you end up teaching in. I also appreciated the tips given to write up a curriculum vitae. It was very useful to me.
WOW... SO IMPRESSED!
The TEFL course content was great and was easy to work through at your own pace. I really liked the focus on English and the tests were not too hard because I always felt prepared after doing the work before. I took a look for a long time to see what TEFL certification courses were available and this one seemed to be the most convenient and easy for me to complete on my own time. I will be leaving soon to teach overseas and I can't wait to use the new skills and my confidence that I have gained by completing this course!
I would recommend this program to anyone who wants to teach English anywhere.
After completing the course, I am confident in my ability to teach English effectively with the tools and knowledge provided. The course's interactive approach, complete with corrective feedback and reference access, enhanced my learning experience. The frequent check-ins ensured my understanding and I found the course content engaging. Overall, I am impressed with the training and resources provided.
Effective course that helped me get my first teaching job!
My experience with the Manhattan College TEFL Certification Program was fantastic. The course content was comprehensive and having a tutor to answer my questions was a great support. They helped me with my resume and I was able to secure the first job I applied for! I highly recommend this program to anyone seeking TEFL certification!
I would like to see more interactive tasks
I enrolled for the English as a Second Language (ESL) certification course. Although the course was easy for me, I would like to point out some drawbacks of the program. First, I feel that the discussion section could be more engaging. Since it is self-paced and online, I did not find it as interactive as I would have liked. Secondly, I found that the paragraphs were too long. I would have preferred interactive videos and chat discussions instead.
A quality program that inspires development in the teaching profession
I have just finished my course in the Manhattan College TEFL Certification Program, and I must say that you have a lot of time on your hands. This program went into great detail about how to work with children who do not speak the same language as you. This is something I would highly recommend to anyone trying to teach English as a foreign language. Overall, I confidently offer the Manhattan College TEFL Certification Program 4 stars.
I have gained the necessary tools to put me on the path to becoming a skilled teacher.
The online course at Manhattan College TEFL Certification Program was incredibly educational and the material on the subject was very clear and concise. The videos were also very interesting, and I had instructors available 24 hours a day, seven days a week for the duration of the course. I liked that the course could be completed in four weeks and that it worked around my work schedule. I believe I have gained the necessary tools to put me on the path to becoming a competent TESOL/TEFL teacher.
This TEFL course was extremely beneficial for working people who had to meet a strict deadline
The new information resources were extremely useful for teachers to use in the future. The training was effective and easy to follow, and the tutors responded quickly when needed. It provided a broad overview of topics important for learning English that I did not know existed.