Course Programs
Courses for TEFL certification that are 100% online and are accredited internationally from a major university.
Explore
Get your TEFL TESOL Certificate online and start making money teaching English in your country, abroad or online from anywhere in the world!
Explore
A 120-hour online TEFL course with a focus on fostering community and an additional 20 hours of in-person instruction in NYC, which is optional.
Explore
Recent TEFL Reviews
The 10 most recent school reviews submitted by course graduates
TEFL-TESOL-Certification.com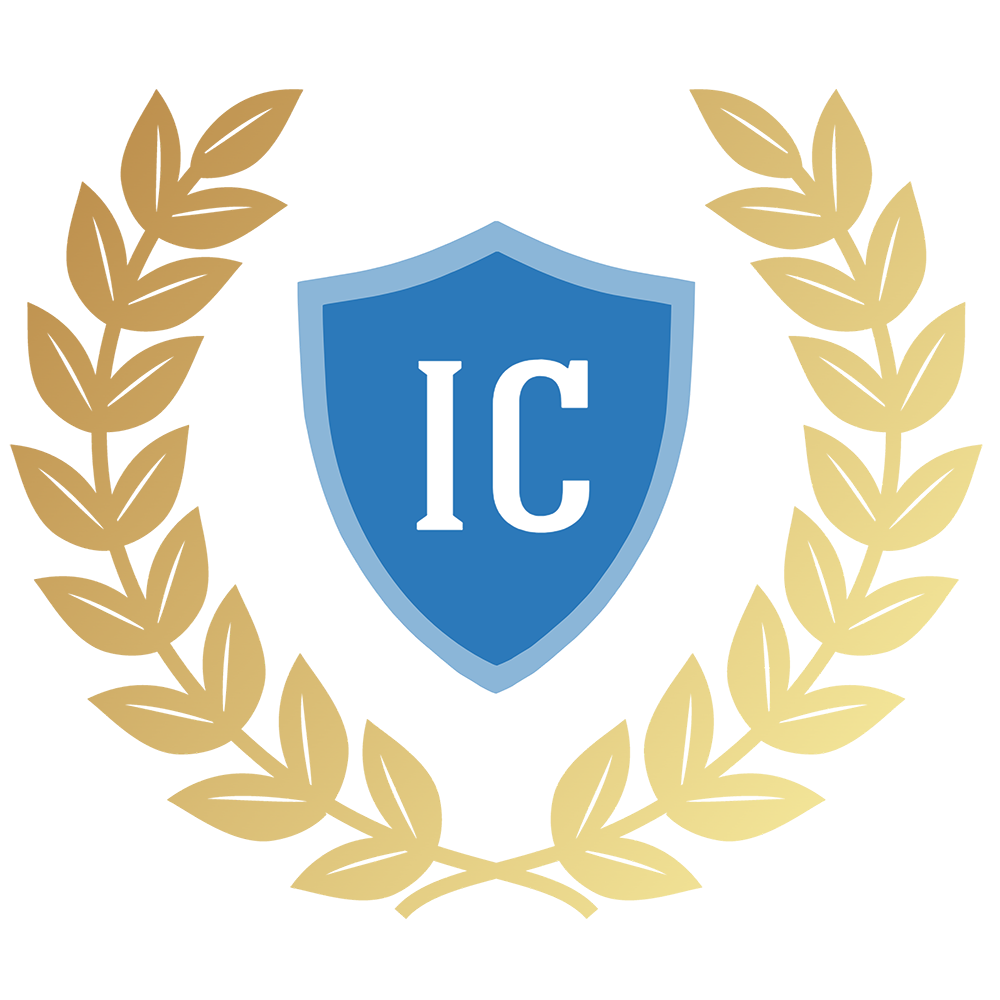 Kales is my name. Although I recently received my degree, I did not major in English. But I was considering going into teaching English. I don't feel ready to leave my family just yet, so that is a nice option for me to work remotely from anywhere. There are certain prerequisites for English teachers, I discovered when I began my internet job hunt. I wasn't the right candidate, to be honest. I lacked any international credentials like the CAE, IELTS, or CELTA. I then made the decision to learn more about tests and training so I could demonstrate my aptitude for teaching others while also advancing my professional expertise. This is the reason I signed up for this TEFL/TESOL course. I really enjoyed the course, especially the final section on creating a résumé and finding employment. There was so much useful information that I found really helpful. I'm very delighted to be working in Cambly right now.
OISE University of Toronto TEFL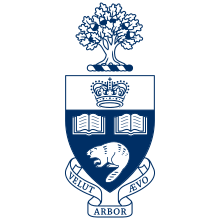 My experience during the online course was excellent because of parts of teaching that I was not aware of. A lot of resources were suggested that would make life easier during a teaching abroad experience.
Comparing to what other TEFL programs people have taken and the knowledge I gained, I believe this one is the most complete and resourceful. Specially if you want to take teaching seriously and make a difference for the students while you teach.
I found that having a university backing up the program gave it that much prestige; I know some people say it doesn't matter where you get your TEFL from, but if the university is recognized overseas, that might just be the difference.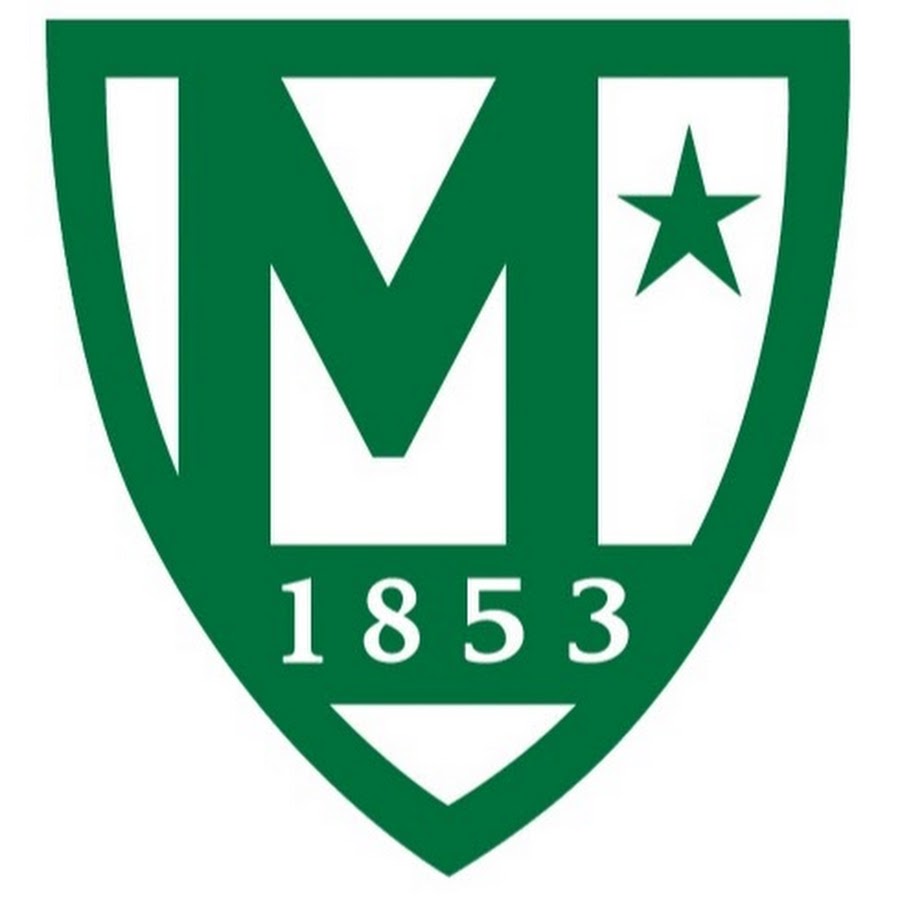 The TEFL course was very enjoyable and the content was great. I enjoy how they make sure that you are learning everything about teaching English from creating lesson plans to preparing yourself into going overseas. I am very excited to start my journey overseas and see everything it has to offer. I leave in a month for South Korea and could not be more happy. Everyone in the process has been great from the start of my TEFL course to finding a job and going overseas.
TEFL-TESOL-Certification.com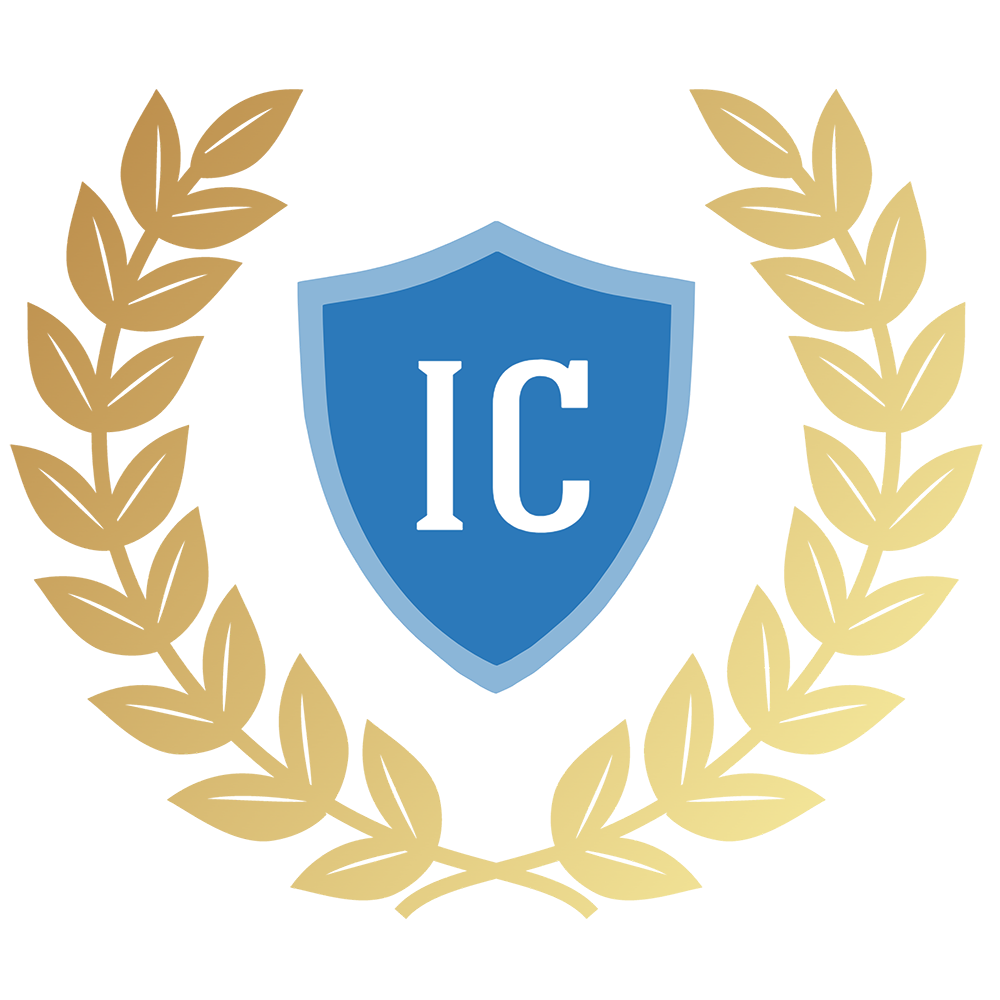 My ideal place to gain TEFL certification.
There is no doubt that the TEFL-TESOL Certification course is a first class destination for obtaining TEFL certification. Personally, having recently completed my training, I am thoroughly satisfied with the experience. The practical teaching experience provided during the program is undoubtedly the most invaluable aspect for my future in the field.
TEFL-TESOL-Certification.com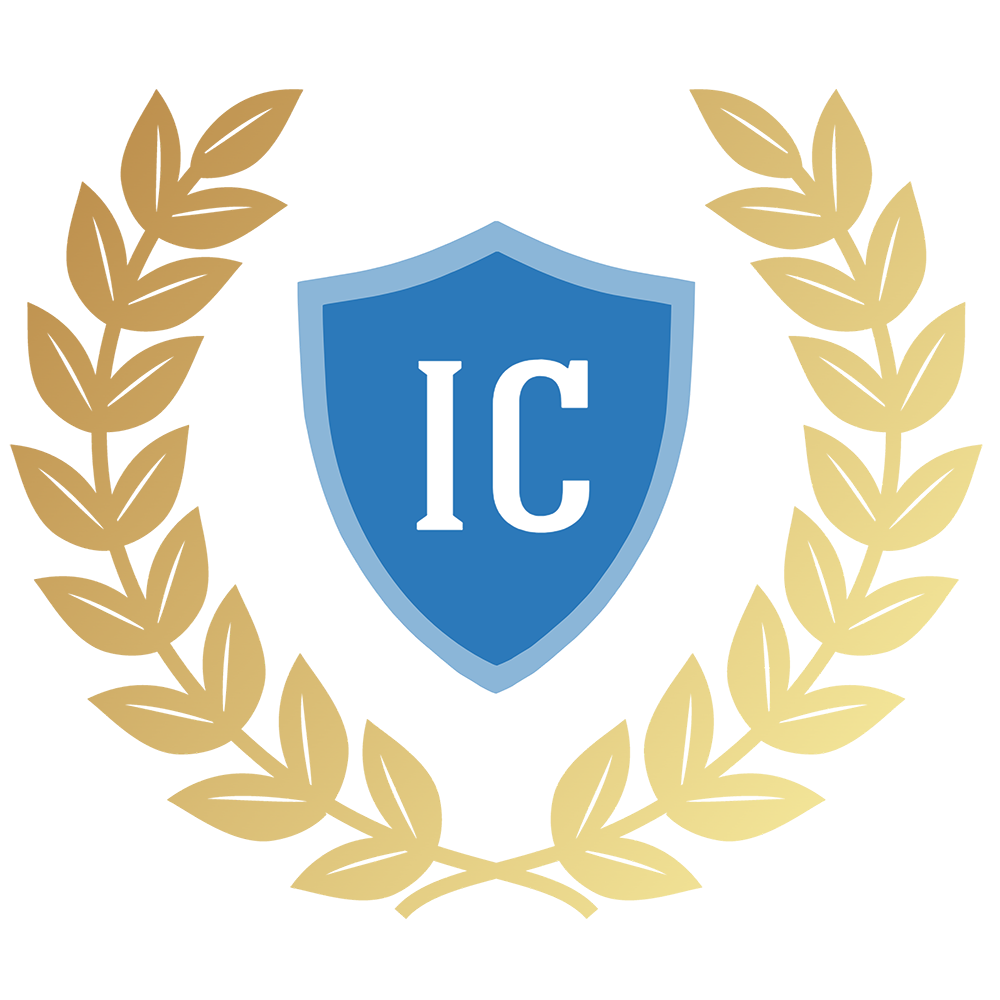 I thoroughly enjoyed the TEFL/TESOL course and found it both informative and easy to follow. I gained a wealth of knowledge about teaching methodology and how to create customized lesson plans. The course also included valuable video material, showing the work of experienced professionals and offering insights into their approach to behavioral issues and engagement with individual students. I found myself picking up many useful teaching hacks throughout the course. Since completing the course, I have recommended it to several friends who work as English teachers. I firmly believe that this course is valuable not only for the certification it provides, but also for professional development and increased confidence. It undoubtedly improves the quality of one's work. Throughout the course, I appreciated having access to my tutor for any questions or concerns, and also benefited from the online chat platform where I could interact with other students. Overall, I would highly recommend this course.
OISE University of Toronto TEFL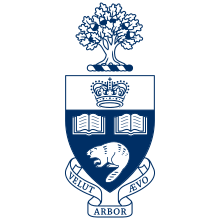 I already have an ESL teaching job in Chile!
After graduating, I looked for a TEFL certification to increase my chances of securing a teaching position abroad. Enrolling in the University of Toronto's online TEFL course proved to be a wise decision as it was filled with enriching information and provided helpful tips to improve my teaching skills. One of the best features was the ability to work at my own pace, which allowed me to complete the course quickly and begin applying for job opportunities. Although it was challenging at times, I was able to successfully complete the modules and am thrilled to announce that I have secured an ESL teaching position in Chile thanks to the guidance provided by Teach Away. Overall, I had a wonderful experience and would highly recommend the course.
TEFL-TESOL-Certification.com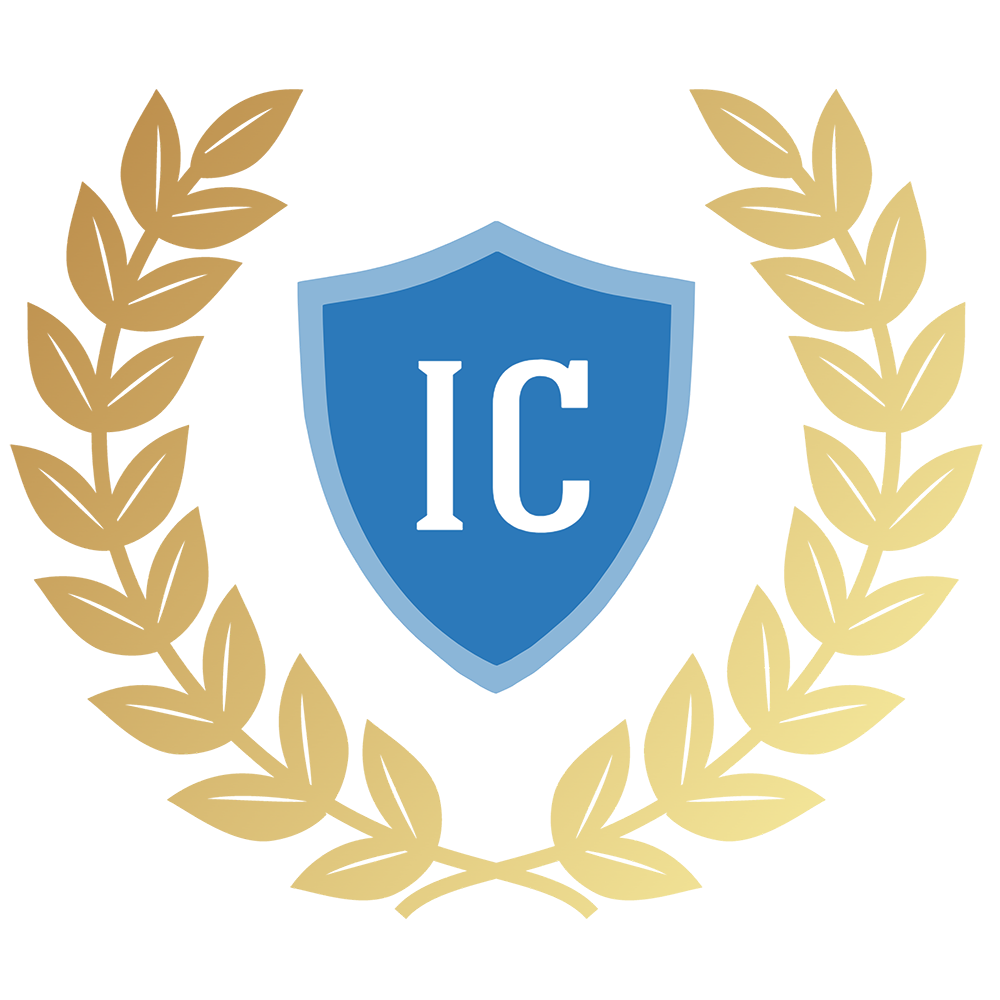 The perfect provider for your TEFL course
I have successfully completed the TEFL/TESOL certification course and it was a remarkable experience. The course was efficiently curated with a well-presented format that made it easier for me to follow. The flexibility offered throughout the course was commendable. In addition, the abundance of learning units and resources was a great support to my learning process. The feedback provided by the markers was very effective and valuable.
Therefore, I highly recommend TEFL-TESOL-Certification.com as the perfect provider for your Tefl course.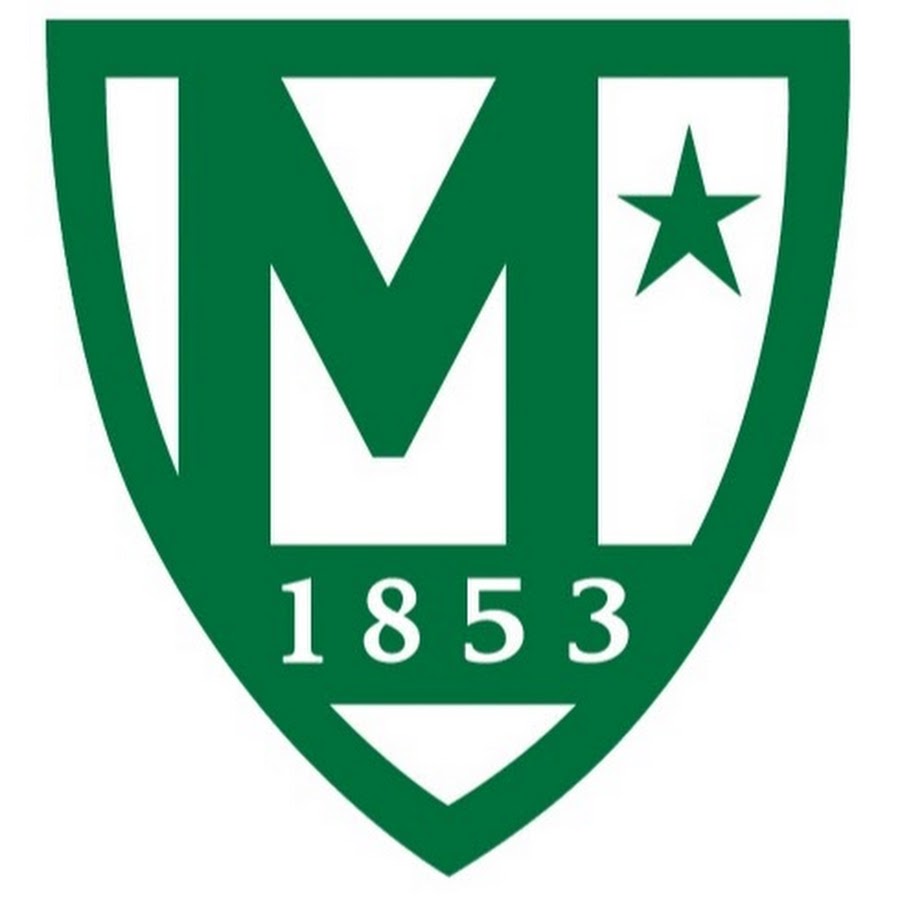 I would recommend this program to anyone who wants to teach English anywhere.
After completing the course, I am confident in my ability to teach English effectively with the tools and knowledge provided. The course's interactive approach, complete with corrective feedback and reference access, enhanced my learning experience. The frequent check-ins ensured my understanding and I found the course content engaging. Overall, I am impressed with the training and resources provided.
OISE University of Toronto TEFL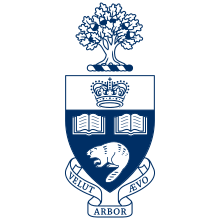 The course has good content, but it also has some unfavorable points
The course content is useful and provides valuable resources to enhance the learning experience. However, there are several unfavorable points that require attention. First, the delivery time for receiving the materials is far too long. For example, I completed their 120-hour TEFL course at the end of April, and as of June, I have received no notification as to when I can expect to receive my certificate. Second, the feedback provided on the writing journals is sub-par. Third, one of the major drawbacks is that if you finish the course sooner than expected, you lose access to the materials. Fourth, I question whether the resources provided are up to date. During my course, I found that some resources directed me to invalid links or websites that no longer existed.
TEFL-TESOL-Certification.com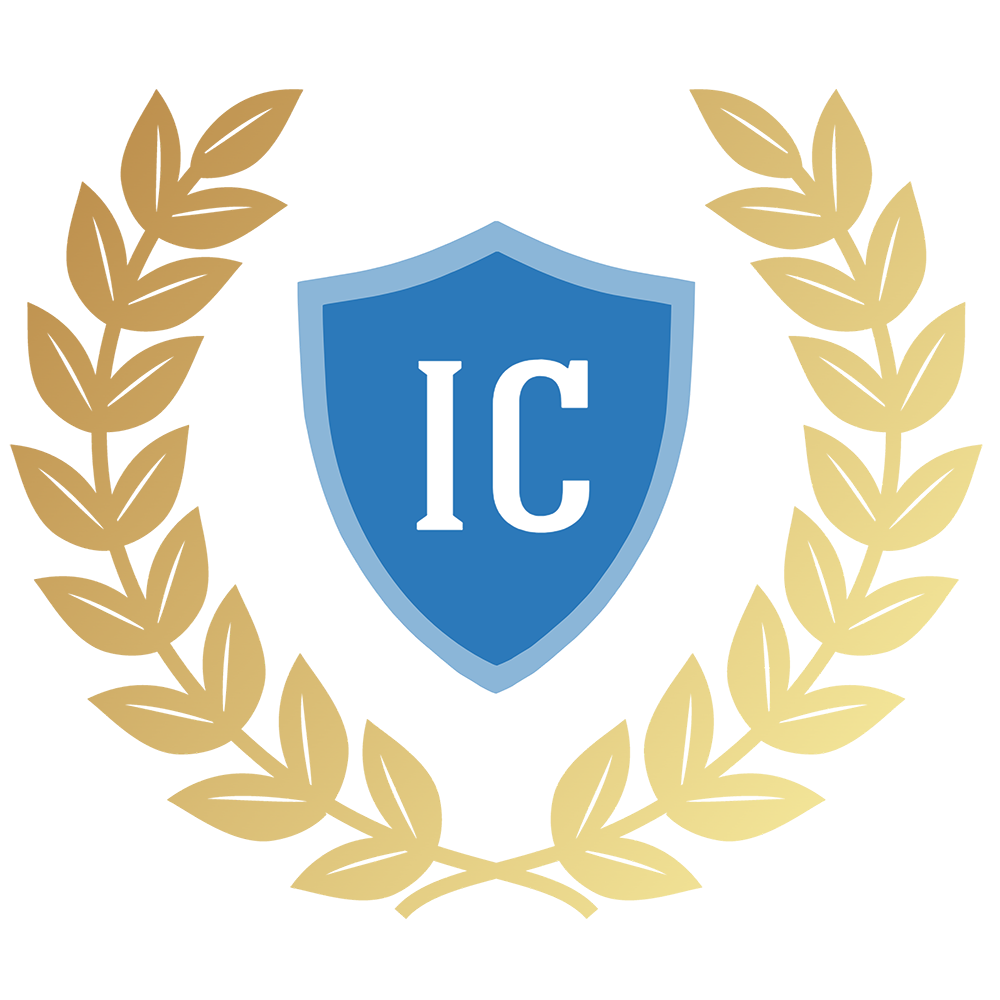 The TEFL/TESOL certification course I highly recommend!
Before making a decision to purchase a course, I thoroughly researched the pricing, course outline, and read the TEFL certification reviews. The digital space is still rife with fraudulent schemes and I am committed to avoiding such pitfalls.
As a result, the course has proven to be excellent. It consists of enriching theoretical content presented with an interactive and practical interface that is easy to use. The learning process is supported by regular assessments, making it an engaging experience. I have no hesitation in recommending your expertise to some of my acquaintances.
Get your TEFL/TESOL Certificate with great discount
And start making money teaching English in your country, abroad, or online from anywhere in the world!