TESOL certificate
International certificates are the hallmark of any teacher worth their salt. They show that you are a constantly developing professional and that you know your stuff. After all, to be a good English teacher it is not enough to have a high level of the language, it is also important to have methodological knowledge.
What is TESOL?
Even though many teachers are familiar with English grammar, this does not necessarily mean that they can easily teach it to others. When it comes to teaching non-native speakers, things get more difficult.
The acronym TESOL, which stands for Teaching English to Speakers of Other Languages, teaches teachers how to incorporate culture into English learning. In this case, only tangible objects can be used to explain the situation.
TEFL vs. TESOL
Note that the content of TESOL and TEFL is largely the same. Both programs teach you how to communicate and teach effectively to students of all ages.
Although there is a slight difference:
TEFL
You can work as an English teacher in countries where English is not the native language if you have a TEFL qualification. Without having to worry about obtaining a TEFL certificate, you can travel abroad and work as a teacher in countries such as Thailand, China, Vietnam and Indonesia.
TESOL
TESOL, on the other hand, gives teachers the freedom to work and teach in English-speaking countries. It allows you to work in Canada, Australia, the USA and the UK.
Which TESOL certificate to choose?
It can be confusing with the variety of TESOL courses on offer. Let's examine the factors to consider.

Accreditation
If the courses you take to teach abroad are not accredited, the qualification will not be legally recognized.
Therefore, a list of criteria, including those for TESOL, is assessed by accrediting institutions when evaluating a particular course. An evaluation of these requirements is carried out every year. You can therefore be sure that the information you learn in the courses is up to date and useful.

Course duration
It is recommended that you complete the course with at least 120 TESOL hours as the majority of companies - both overseas and online - require teachers to have these hours. Therefore, the ideal way to enhance your CV is to take a 120 hour course and add specific training in the areas you wish to explore. If a course requires hundreds of hours of tuition and doesn't meet your goals, there's no reason to take it.

International reputation
This is closely related to accreditation. If the provider has the necessary accreditation, their qualifications need to be recognized worldwide.
Employers overseas or online may not have much credibility, and new courses are being launched all the time (sometimes at very low prices). Your best chance of getting a job is to choose a provider with a solid reputation in the field.

Tutor support
A good course should have the full support of the teacher. In addition, these trainers need to be highly qualified English teachers.
It is important to have access to input from people who know your industry throughout the course. And if you're learning online, this is crucial because without this help and feedback, you won't have any direction during the course and won't know if you're going in the right direction.
The TESOL certification requirements
English language skills are the only requirement for enrolment on a TESOL course. You must have at least a B1 intermediate level of English. There are no age or educational restrictions.
Depending on the company and country, there may be additional criteria when applying for a job, such as:
visa to work in that country,
degree (in any subject),
native speaker (which can be a barrier for some teachers) and nationality.
If English isn't your first language, you can still teach English, but it's important to get a certificate of language proficiency when looking for a job. Non-native speakers often need a C2 level to work.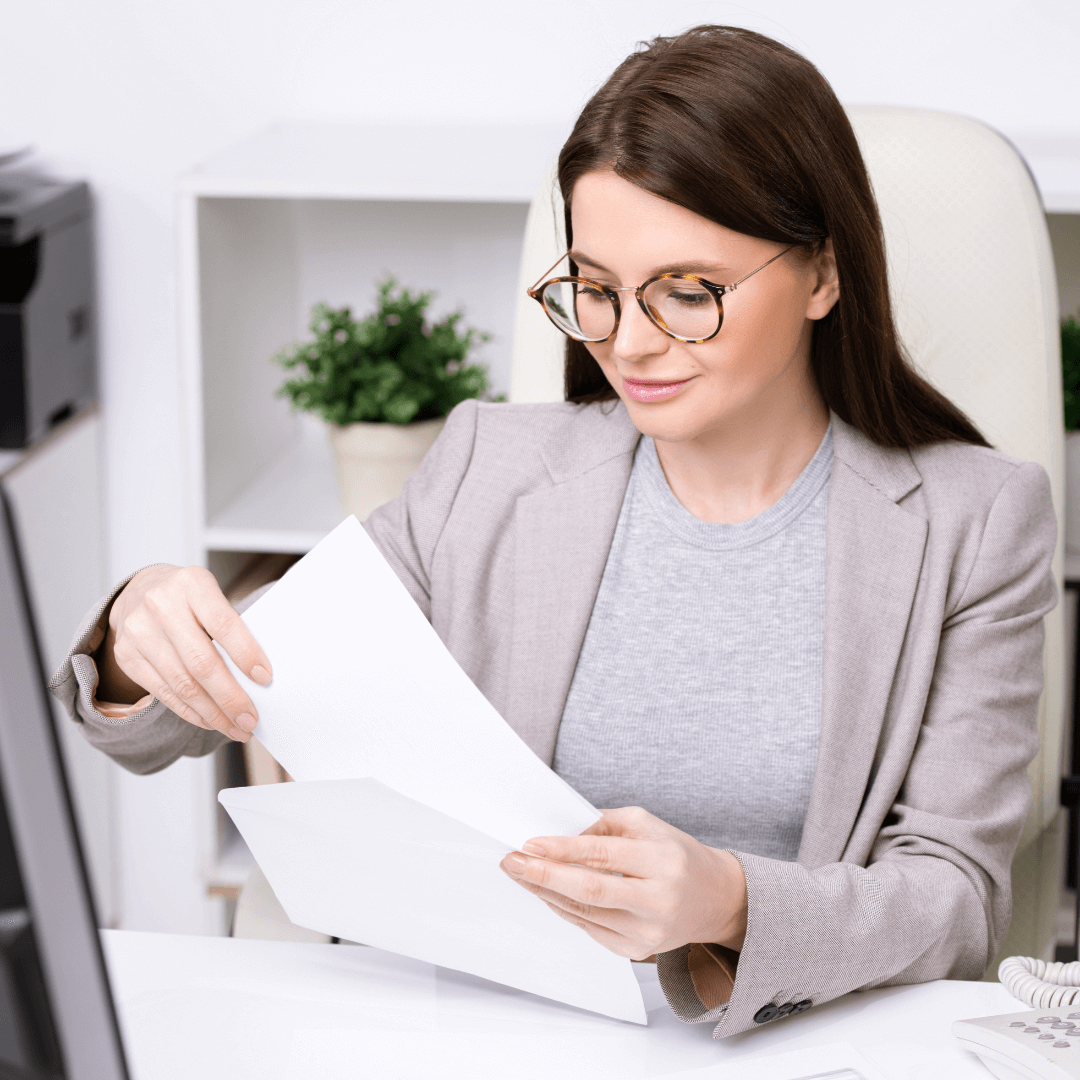 Benefits of a TESOL certificate

Variety of options
You can develop new talents by looking for personal approaches to learning languages through culture. Broaden your mind and horizons by working abroad and making new friends and acquaintances. You can help people pass exams so they can study and work abroad if you are skilled in a few particular areas. You may be able to identify with your students who are trying to pass their citizenship exams because you are an immigrant living abroad. In other words, depending on the type of students you want to teach, there are different ways to use your teaching skills.

The wide recognition
You can demonstrate your skills and expertise in teaching foreigners overseas by obtaining a TESOL certificate. Employers around the world will recognize that you have the experience to teach English as a second language by promoting yourself as such. In addition, you can make a positive first impression on a potential employer before the interview. You can say a lot with your CV and your resume. Many companies, private schools and public institutions require this qualification in order to hire qualified people. In some cases, TESOL is also required for private institutions in the US, so be sure to check their requirements before you apply.

Valuable skills
The course will give you social skills as well as a professional understanding of teaching. Management, with its balance of jokes and practical exercises; Communication, with its need to find common ground even with those who are not immediately sympathetic; Patience, with its need to go back and forth to make a point.

A way to become a preferred candidate
The majority of companies around the world like to recruit candidates who have either TEFL or TESOL qualifications; having both is ideal. As a result, having at least one of these qualifications will give you an advantage over candidates who do not have them when it comes to getting a well-paid job. If you are applying for a job in some countries, such as Japan and China, where the labour market is quite competitive, this will become significant and obvious. What's more, some reputable course providers offer job placement services, so you don't have to worry about finding a job with these qualifications.

Traveling
Because it offers incredible opportunities to travel and work overseas, TESOL training is becoming increasingly popular around the world. the aspirations of those who want to earn money while travelling. Although there is a long list of benefits to visiting and living abroad, most ESL teachers place a premium on cultural immersion. You'll gain a better understanding of human behaviour and live a more interesting life as a result. In many ways, living abroad is a great experience. You will travel to beautiful places, interact with fascinating people, and share cultural experiences with friends and acquaintances. Because the world is so big, it can be difficult to choose just one country to visit. When instructing students who are studying abroad, instructors should consider things such as the cost of living, social services, the workplace and the way of life of the locals.
Where to teach English abroad with TESOL certificate?
You can find opportunities to teach English anywhere in the world! Here are some well-known locations where a TESOL certificate may be useful, along with the qualifications and salary ranges for each.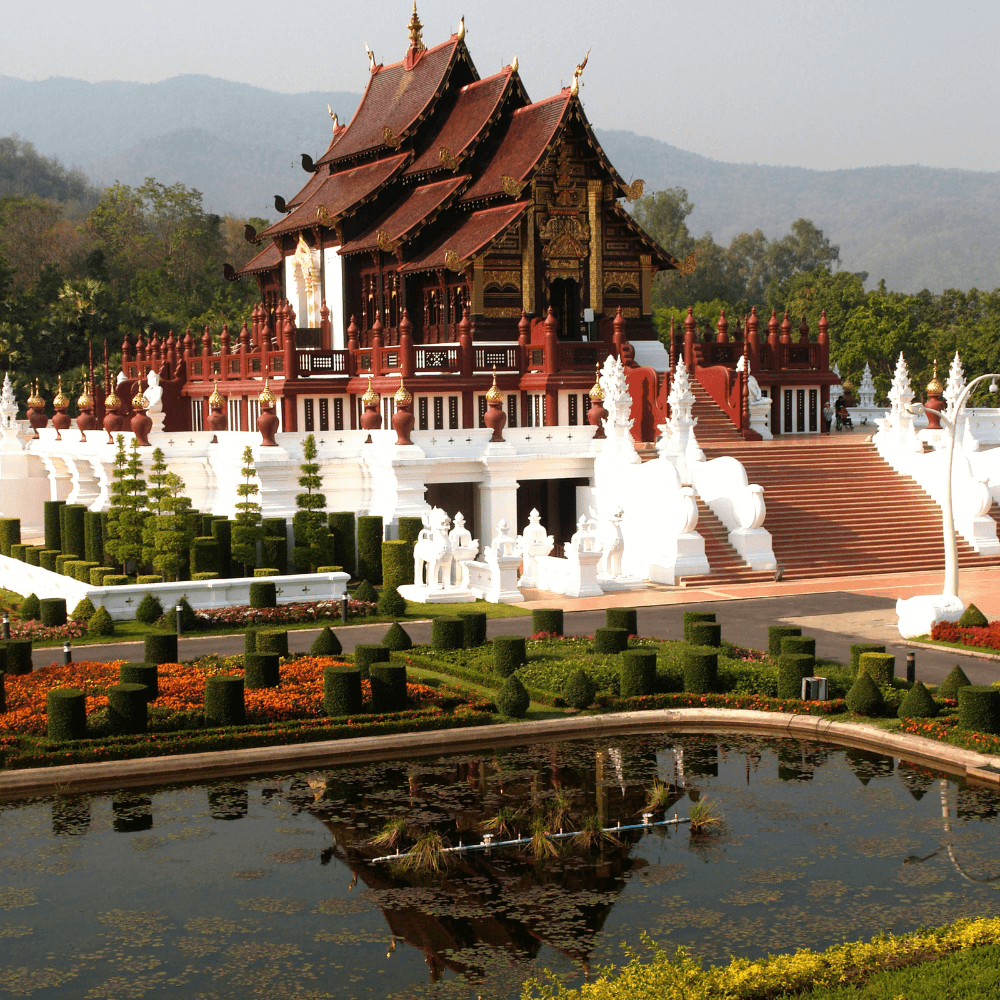 Asia
Asia is one of the most sought-after locations for new and experienced ESL teachers, offering stunning beaches, modern cities, warm islands and the world's largest English teaching market.
The continent has some of the highest paid teaching jobs in the world thanks to incentives from countries such as China, South Korea and Japan to recruit English teachers. At the same time, travellers can live incredibly cheaply in places like Cambodia, Vietnam and Thailand, experiencing Southeast Asia.
Private schools, volunteer programs, government-sponsored public school teaching, private tutoring and other settings all have a significant demand for foreign teachers. TESOL careers in Asia are as varied as the countries themselves. There are many countries where you can earn between $800 and $5,500 a month, but salaries vary widely.
Most teachers who wish to teach English in Asia today must have the following qualifications:
fluency in the language at native speaker level;
university degree;
TESOL certificate;
and, for better paid positions, previous teaching experience.
Europe
Want to teach English in Europe? There are plenty of lucrative English teaching jobs across the continent.
There are year-round opportunities in Europe for teachers at all levels of education, whether you want to try your hand at teaching young learners at summer camps, teach corporate English to adults, or set your own hours and earn money as a private tutor career.
Although salaries vary greatly from country to country, teachers can expect to earn between $1,300 and over $2,200 per month.
The qualifications required to teach English in Europe vary by country, institution and employer, but there are some common issues:
TESOL certification, usually requiring 120 hours or more.
Some countries require a bachelor's degree in English or a closely related field, while others accept degrees in any discipline.
Native English speakers from other countries. However, finding a job and proving your English skills may take a little more effort if you are non-native English speaker.
Teaching experience is not usually required for entry-level teaching positions, but it is an advantage for more senior positions if you have teaching qualifications and experience.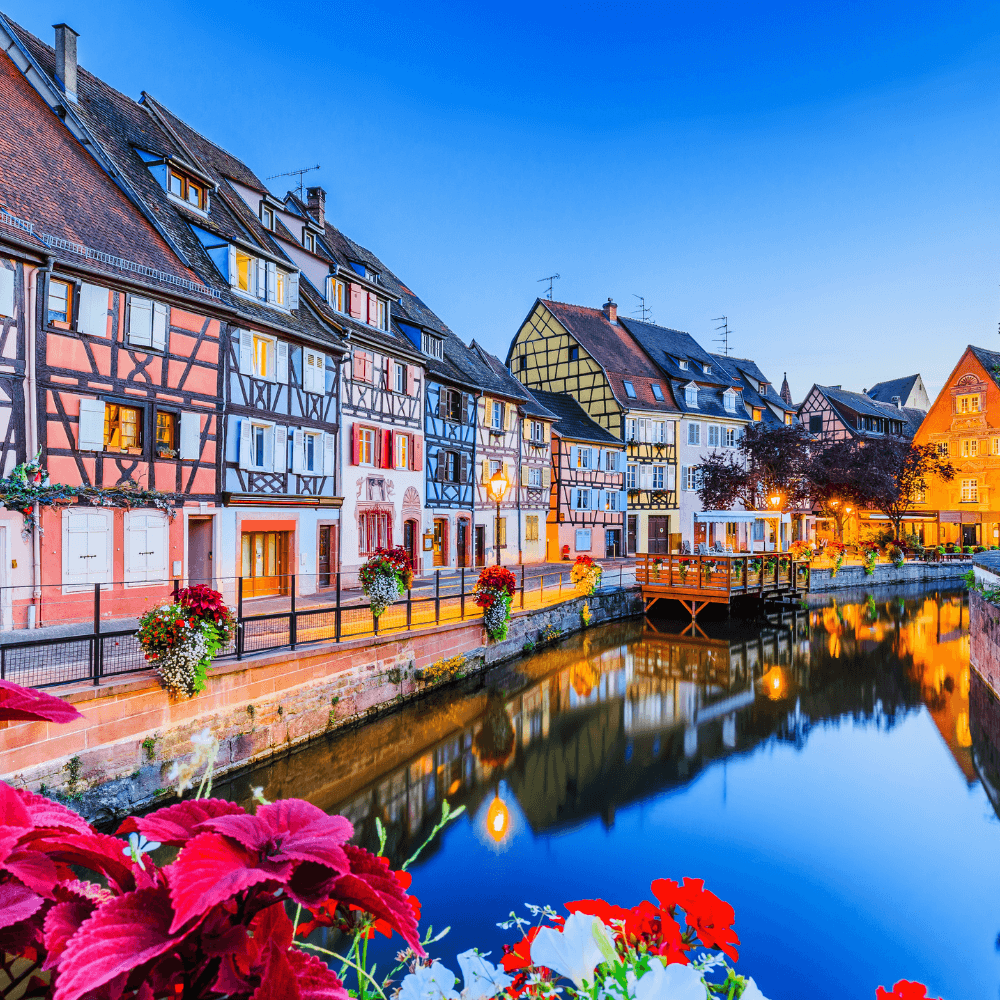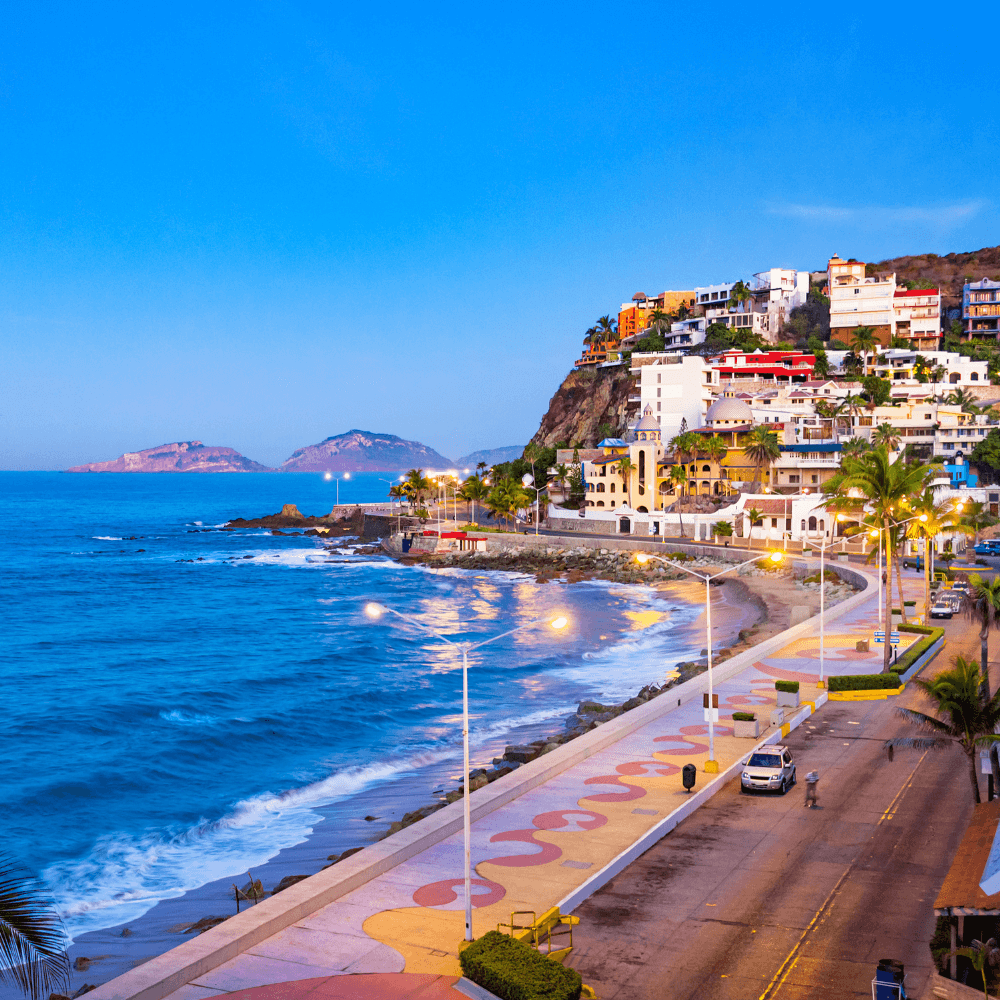 Latin America
For people looking to teach English overseas, Central and South America has a huge demand for English teachers. Mexico, Argentina, Colombia and Ecuador all have robust markets.
Compared to other regions of the world where you can teach English, Latin America tends to offer relatively low salaries. To offset the cost of living in most Latin American countries, English teachers are likely to earn more than enough. However, the continent's appeal is primarily due to its diverse geography, easy-going, hospitable people and rich culture, not its wealth.
Higher education is not required, so there aren't many requirements for ESL teachers.
As more and more prospective English teachers move to Latin America, it is advisable to have teaching experience there as well. However, Latin America is still underrated as a destination for English teachers. Depending on your position, you can quickly learn the local language while teaching English to both adults and children, thanks to the range of Spanish and Portuguese study programs available.
Middle East and Africa
Sprawling sand dunes and untamed safaris, world-class cities and vast mountain ranges, beautiful jungles and stunning beaches. Although it may seem unimaginable, Africa is the only continent known to have all of this within its borders.
It can sometimes be difficult to decide which of the 54 countries to study in. Do you want to earn a good living as an experienced teacher? The best places to look may be in the wealthy capitals of countries such as Egypt, Morocco and Tunisia. There are plenty of opportunities to teach English in Africa, whether you want to volunteer, work at a prestigious international school or work at a language institute.
Salaries range from $1,000 to $3,000.
If you want to work at one of Africa's top international schools, you will often need to be a native English speaker, have previous teaching experience or a university degree. Or maybe you're a brand new TESOL teacher who wants to travel to Africa and gain some experience? There may be more attractive volunteer opportunities in countries such as Algeria and South Africa.
Have you just completed a TESOL course and want to gain invaluable practical teaching experience? Have no fear! Many government-funded volunteer and study abroad programs don't require prior teaching experience.
In fact, there are teaching jobs in Africa for everyone, regardless of qualifications.